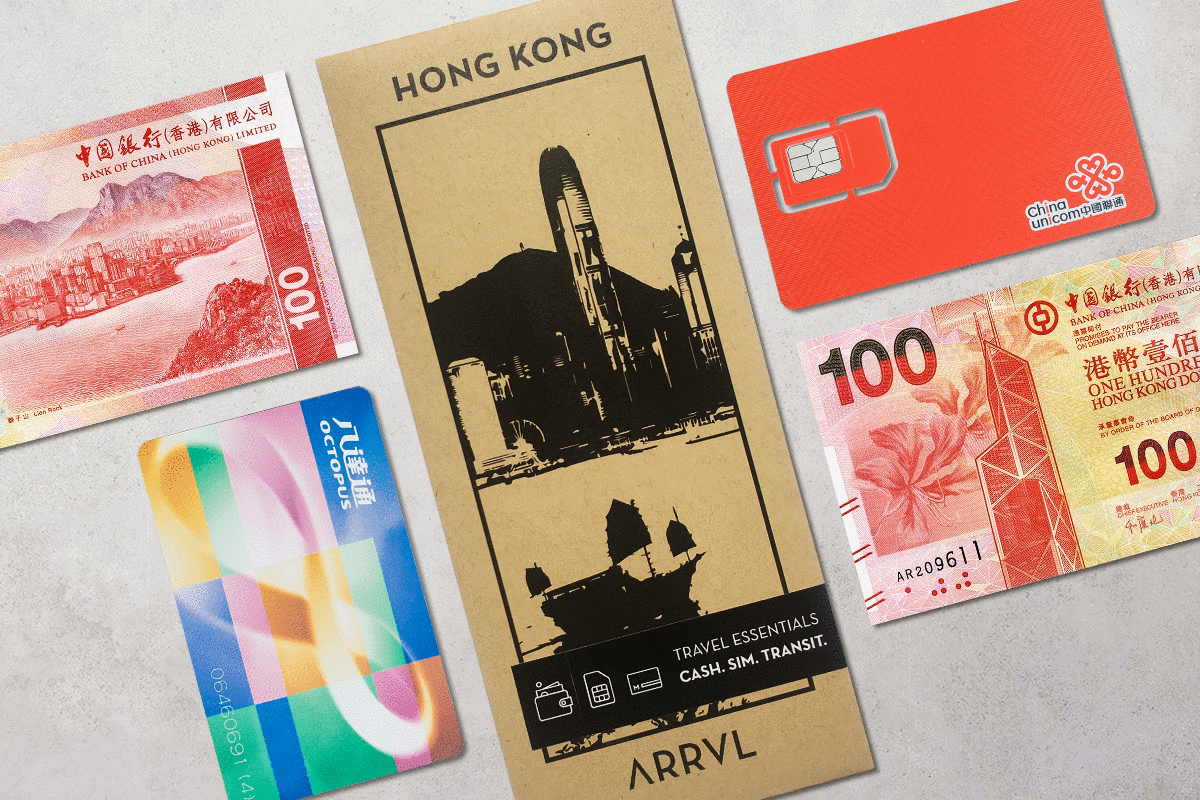 They just landed.

You have arrived
International travel could be so much better if your basic necessities were taken care of. Now they are with ARRVL City Packs.
By ensuring you have the essentials to start your trip prepared, ARRVL City Packs create an effortless arrival experience.
Each pack includes a curated guide of all the must eat, drink, and see attractions of the month. We enlist trendsetters and tastemakers to curate only the recommendations we know you'll love.