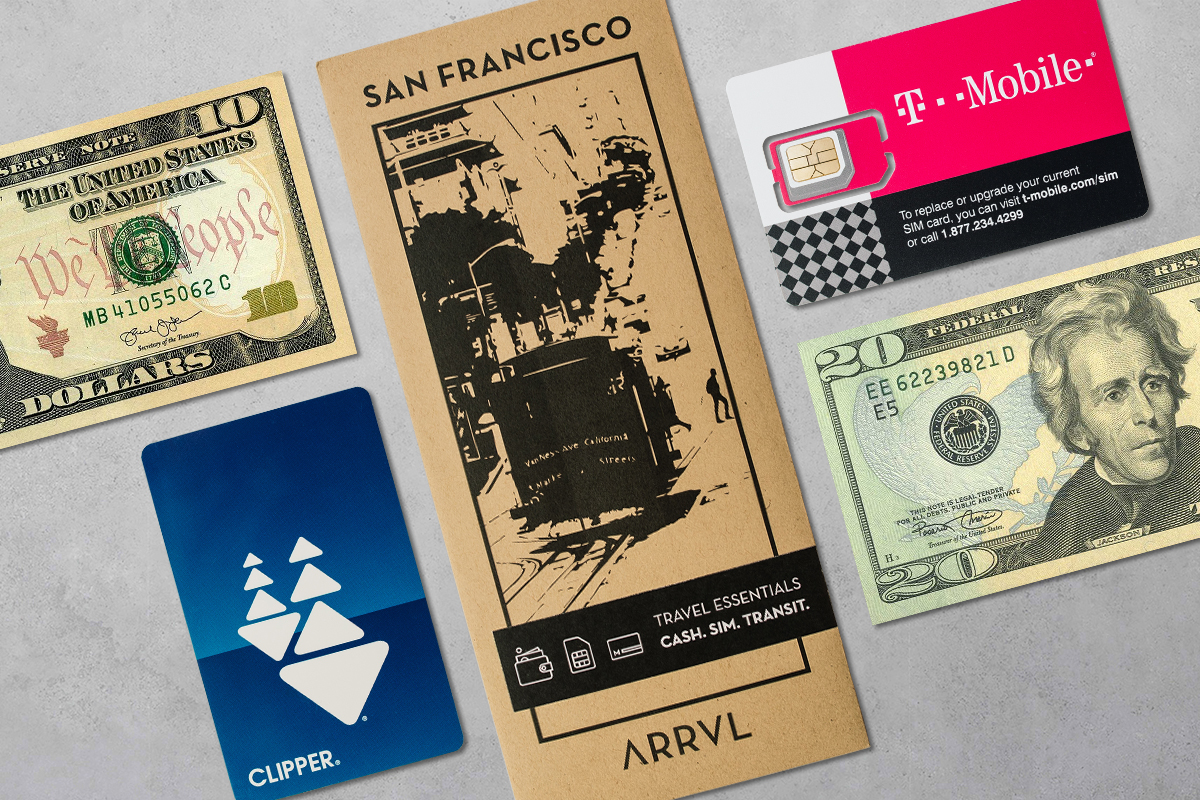 San Francisco Pack
Hello!
The bridge. The fog. The hippies. San Francisco has matured into a world class city that stays true to its roots in art and ingenuity. Whether it's by ferry, cable car or foot, come be a witness to the change this city is going through.
T-Mobile SIM Card - 1 Month Plan with 10 GB of data

Clipper Card - Preloaded with $25 USD

US Dollars (optional)

San Francisco Hotspots - Top neighborhood gems and eateries of the season.
We require your passport number in order to conduct foreign exchange.
All phones must be GSM unlocked to use T-Mobile SIM card.